Shopping Cart
Your Cart is Empty
There was an error with PayPal
Click here to try again
Thank you for your business!
You should be receiving an order confirmation from Paypal shortly.
Exit Shopping Cart
Louise Mathewson - Author & Poet
"A gem is not polished without friction, nor a man perfected without trials." Proverb
| | |
| --- | --- |
| Posted on November 8, 2015 at 8:10 PM | |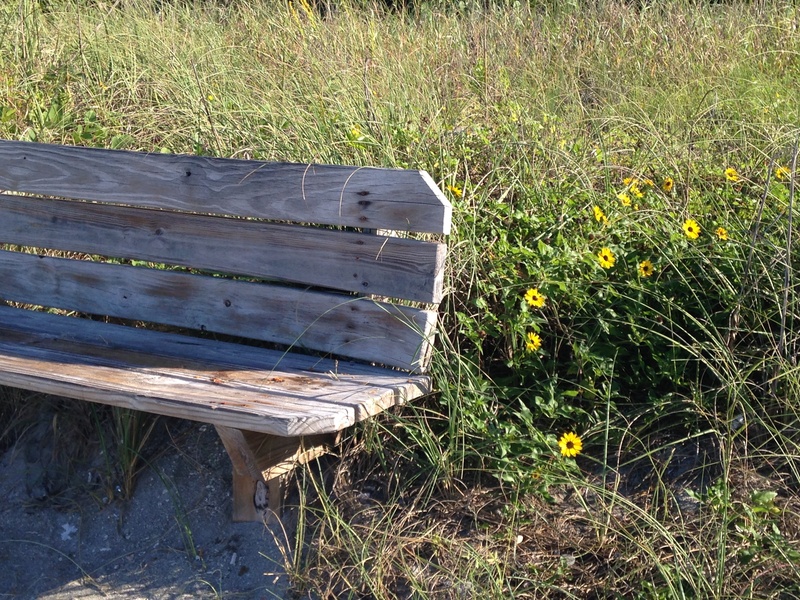 Photo Credit: Louise Mathewson
A couple days after I came out of a coma, I was transferred by ambulance to a rehab center. The Occupational Therapist (O.T.) responsible for teaching me daily care routines, took me to the shower. She told me that I would be taking my first shower. I wondered how this would work. I could hardly remember what a shower was like, and the rehab shower room was a big unknown to me.
First, she showed me where to put my clothes. Then she showed me how to get into the shower, how the soap worked, and how to get out. She explained that she would be there to hand me a towel when I was done washing. She told me that she would remain in the room so she could help me if I lost my balance or had a problem.
This meant I was going to have to undress in her presence to get into the shower. Now, I am a good Catholic girl raised in the 50's and 60's. Modesty is key to who I am. Undressing in front of, even another woman, younger than me, was not in my toolbox or memory bank. I NEVER undressed in front of people, EVER.
I hadn't lost this part of myself. I could feel her presence inside of me. Language and the ability to assert myself and express my needs, however, were left at the scene of the accident. I had to do what the O.T. said, even though I was so very uncomfortable, mortified really. I had no choice. I was powerless without language. So I gave in and suffered mortification in silence, instead.
I couldn't talk about it. I couldn't ask to shower alone. I couldn't tell her how I needed privacy. I couldn't remember my own history. If I could have expressed my discomfort she may have been able to come up with another solution that was still safe. When I think of that day, I feel so violated. 
The guiding principle for medical professionals is "First do no harm." However, when a patient is brought in to rehab for TBI, medical personnel don't even consider that a patient may have a history of trauma. In rehab we try to recover from a trauma, but old traumas can be triggered. Questions could be put to the accompanying relative or friend about the patient's trauma history. Rehab for TBI involves mental, as well as physical healing. Triggering of old traumas while in rehab for a brain injury, results in harm to the patient's psyche.
Sadly, we are defined by a single facet, a brain injury. Our back stories are left out of the picture. And yet, knowing a patient's back story could help in treatment and recovery. It could prevent re-traumatizing a patient, in the way it happened to me.
Categories: The Story , TBI, Grief after TBI
/